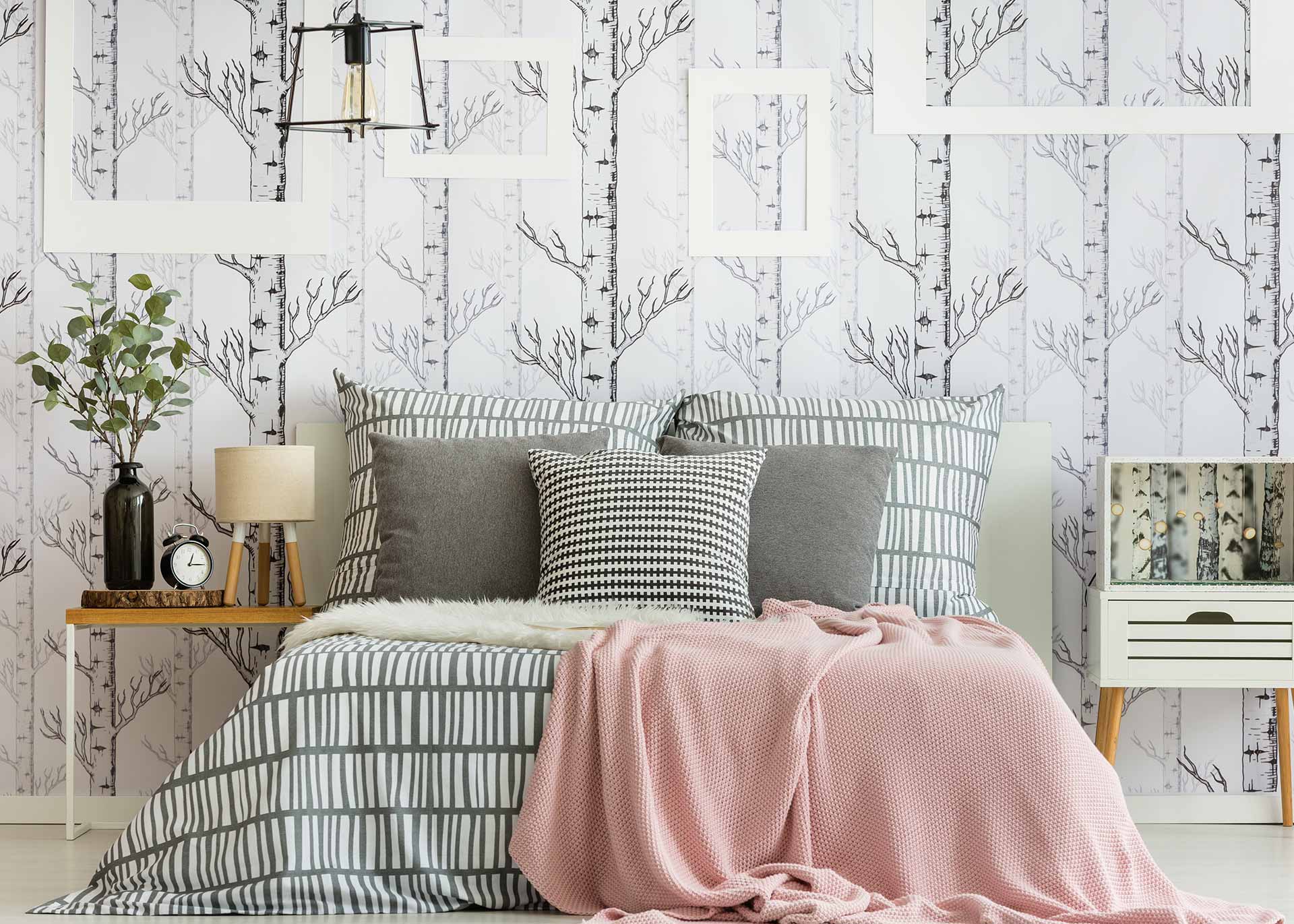 Your Edmonton Wallpaper Experts
Wallpaper can create fascinating spaces by fusing patterns and various colours together in a way that transcends paint. Wallpaper can drastically change the mood of the room, even by keeping decor the same. From patterned wallpaper to textured wallpaper, 3D wallpaper to striped, we have it all.
But choosing the right wallpaper can be a tough decision. At KANS of Any Colour, our in-store staff have a strong background in interior decorating and design, helping homeowners and contractors choose the right coverings for their wall.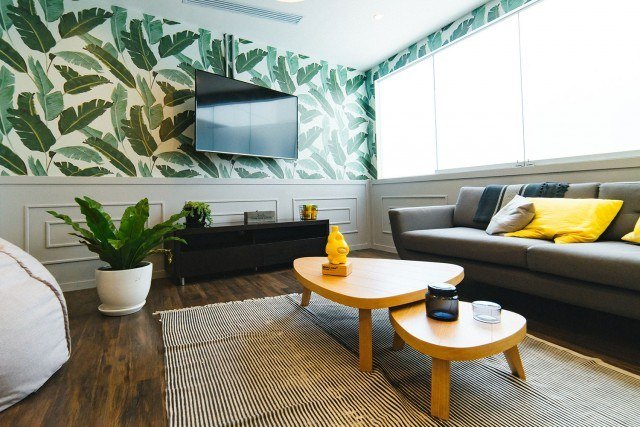 Industry Leading Wallpaper Brands
Explore Our Products & Services