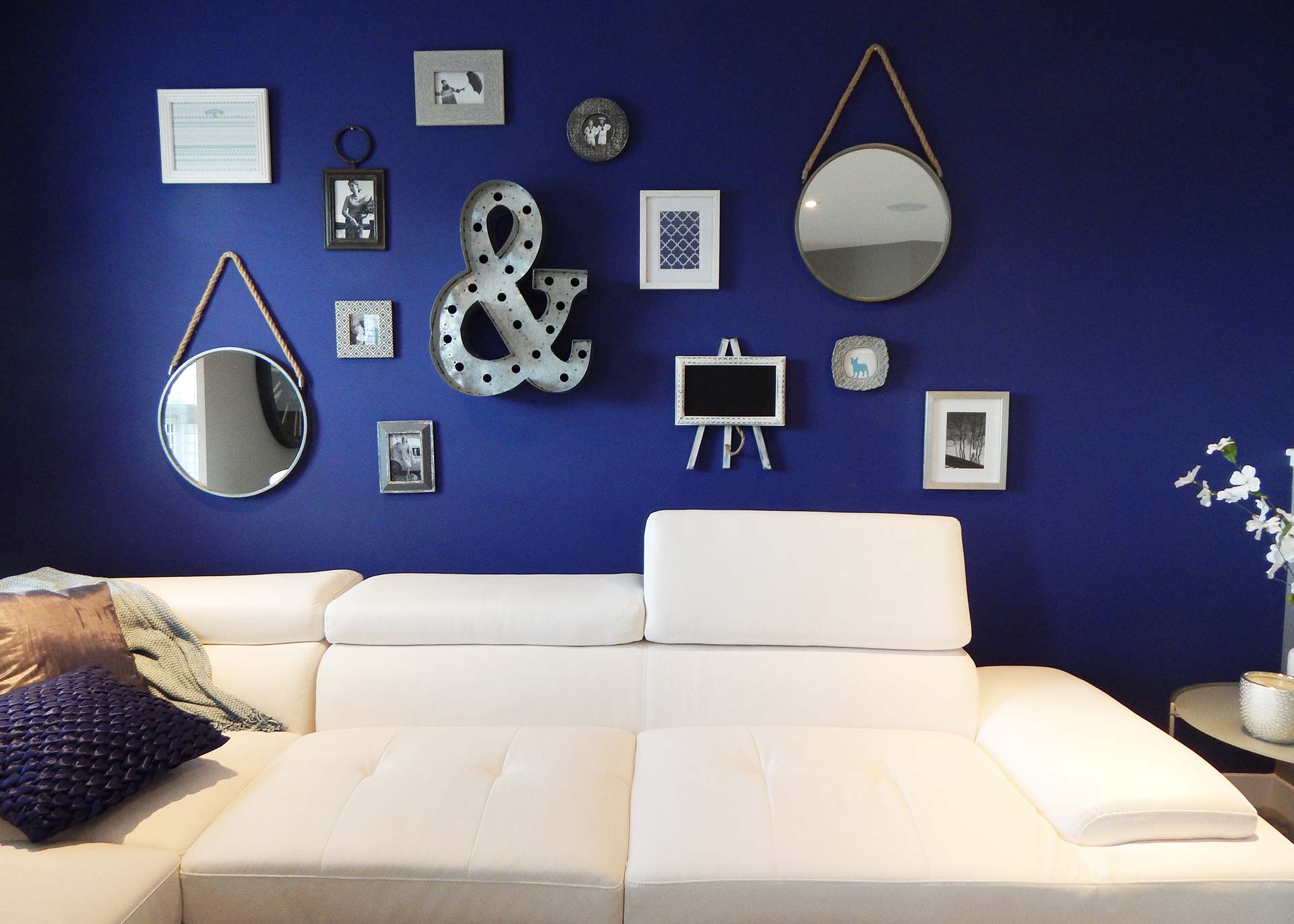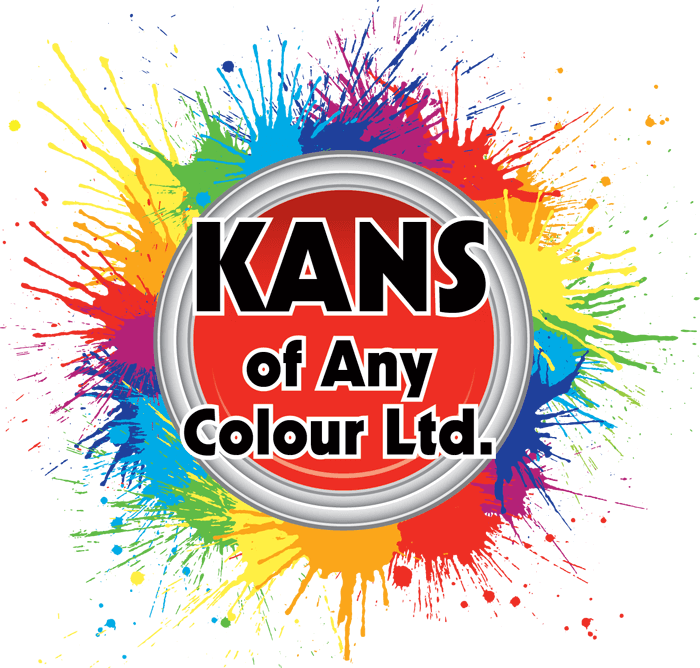 Using Colour to Bring Rooms to Life
Find Colours, Textures, & Statement Pieces for Your Home
KANS of Any Colour
Your Home Decor and Paint Store in Edmonton
KANS of Any Colour is a one of a kind store. The atmosphere we provide is comforting allowing for more ease in deciding on colours, products or home decor as opposed to big box stores.
We offer more than just paint! You'll also find expert stain matching in-store along with a large inventory of quality interior and exterior stains. Our decorators can assist you in choosing a new wallpaper pattern for your walls.
Visit us today and we'll help you bring more life to your home!