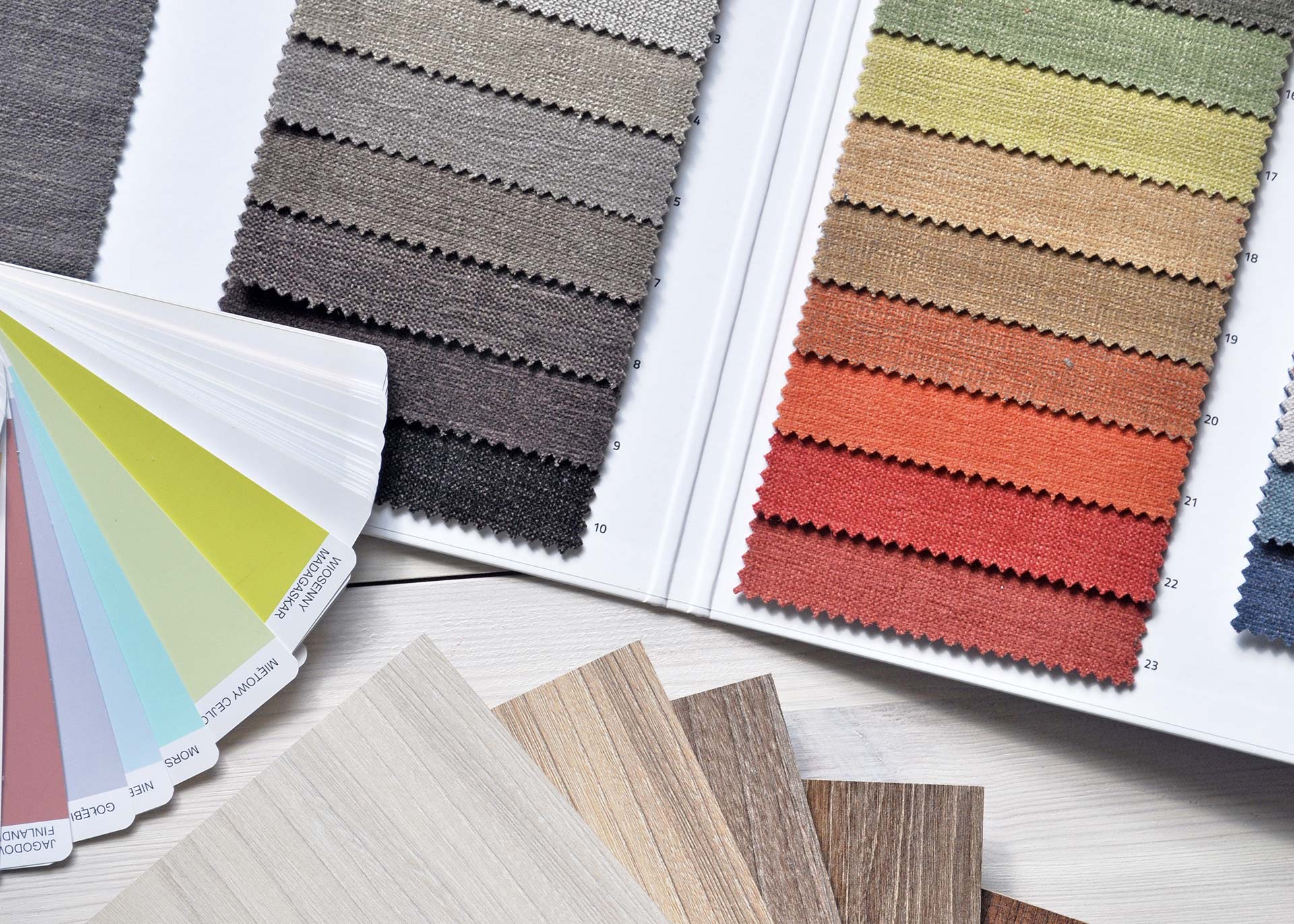 Your Edmonton Colour Consultations Experts
Choosing the right colours for your space can be tough. A lot of thought should be placed in the selection of colours or palettes that work, but at the same time, you want to feel confident that you'll get the colour right the first time! As experienced colour consultants, we're here to reinforce the right colours you're choosing or steer you back on the right track from universal colour mistakes.
KANS of Any Colour offers in-home colour consultations to help you move forward confidently with your home projects.
Explore Our Products & Services