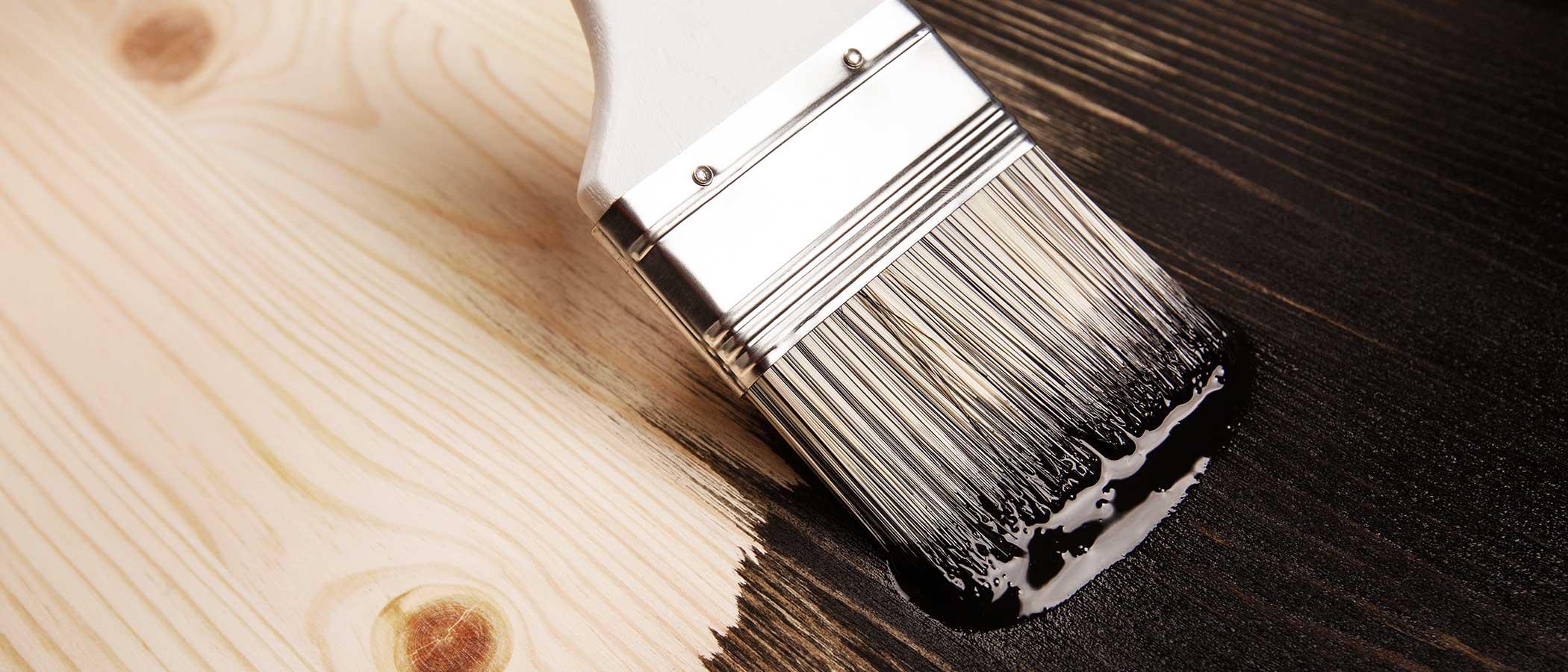 Your Edmonton Stain Matching Experts
KANS of Any Colour provides a wide selection of stains and finishes to assist you with your home and business-related projects. At KANS, we are experts at matching stains and have years of experience doing just that.
We're always here to help you achieve the best stain match and finish for your project.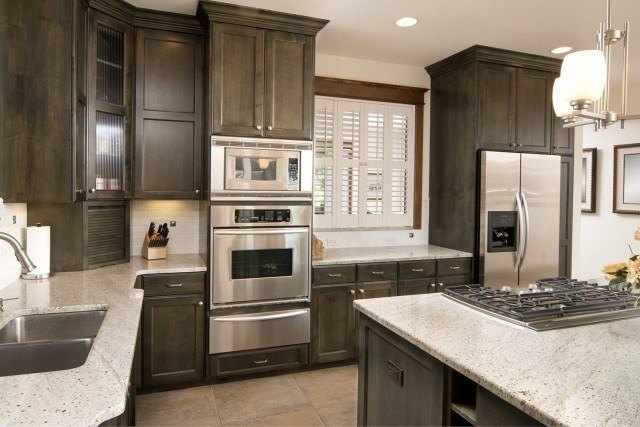 Explore Our Products & Services